WHATEVER THE TIDE BRINGS YOUR WAY,
We're Here to Defend You.
We won't let one mistake wipe you out.
A Melbourne local who has resided for over 50 years in Brevard County, with years of proven criminal defense experience.
Committed to Quality Representation
Melbourne Criminal Defense Attorney
WHEN YOU FACE ADVERSITY, WE ARE READY TO FIGHT FOR YOU.
Being arrested can be one of the most overwhelming moments that an individual can face. One momentary mistake can lead to a costly run-in with the law, making jail time or a permanent criminal record a scary reality.
Do not assume that you are alone in this process. Remove the burden from your shoulders by retaining the services of our Melbourne criminal defense lawyer at Steven G. Casanova, P.A. to handle the legal battle on your behalf.
At our firm, we never accept an arrest as an indication of guilt. Time and time again, we have proven our abilities and skills in the courtroom on behalf of our clients. We want our clients to have the best chances of success and we can offer our knowledge of the law to defend our clients' rights at every stage of a case.
Practicing since 1999, Attorney Casanova can draw from years of experience to assist clients. In addition, he is a 10.0 Superb Rated lawyer on Avvo, demonstrating his outstanding reputation among his peers and past clients.
DUI? DON'T CRY!
In addition to these highly prestigious memberships, our lead attorney has further distinguished himself as a leading provider of defense for charges of driving under the influence (DUI) in Brevard County and other surrounding areas.
Attorney Casanova is a certified breath test maintenance technician and licensed Intoxilyzer 5000 operator. These qualifications give him unique experience and knowledge that work in your favor as he challenges or disproves any evidence gathered against you after a DUI-related arrest.
We Have Unparalleled Experience to Help You Win
Our areas of practice include criminal defense representation for cases of any level of court, degree, complexity, jurisdiction, and nature. From felonies to misdemeanors, our Brevard County criminal defense attorney can efficiently handle any type of criminal defense case in Florida. We are prepared to defend you after an arrest.
The sooner you contact our professional team, the faster we can begin compiling favorable evidence for your defense. As an A+ Rated business by the Better Business Bureau, our firm is recognized for adhering to the highest standards of ethics, professionalism, and client service.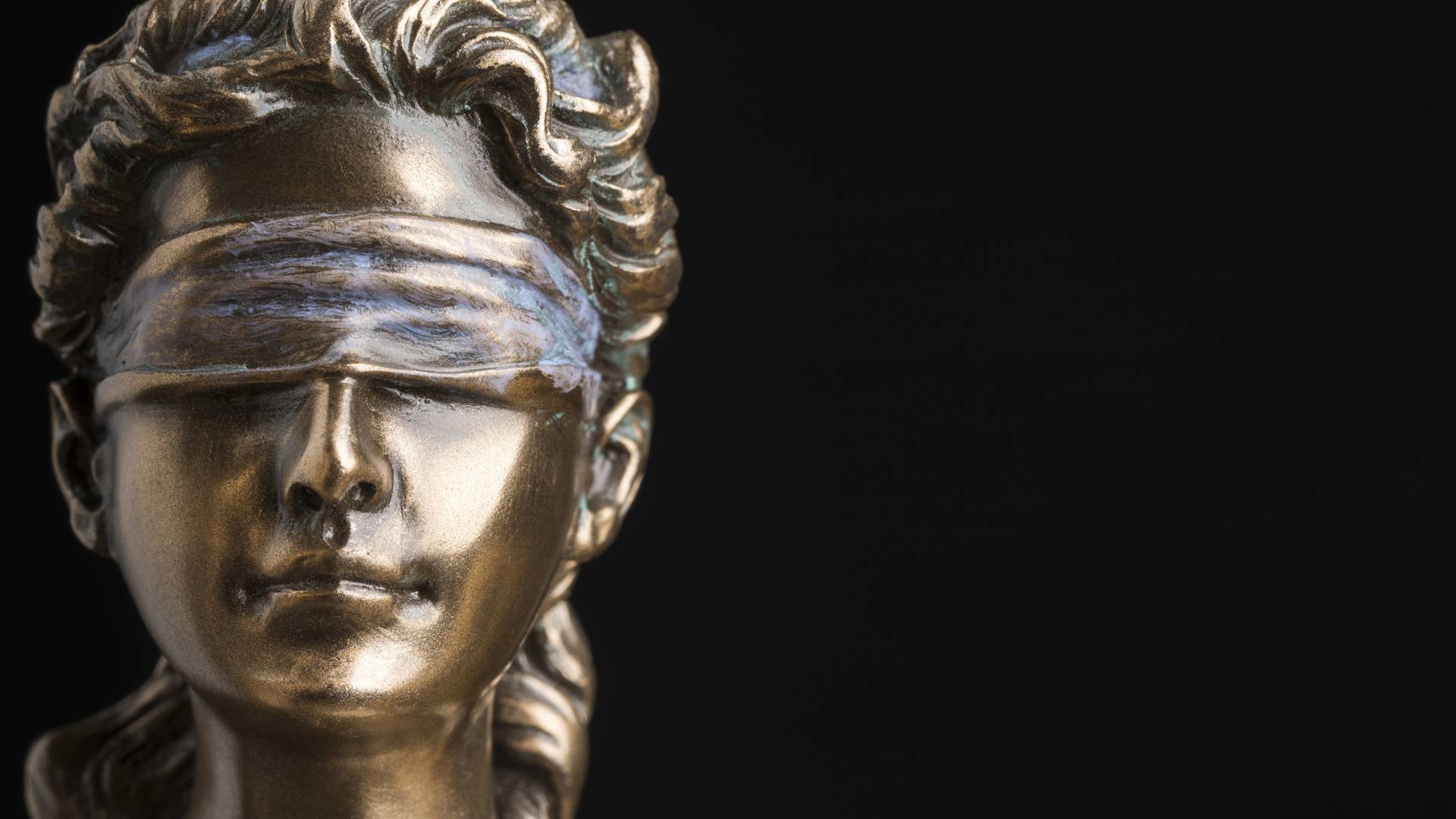 Our Reviews
Our Past Clients Share Their Stories
"I only had to go to court once, which was nice because of work. Mr. Casanova was professional, yet casual, not typical attorney stereotype."

I had never been in trouble with the law before. I was referred to Casanova Law by a friend of mine who was previous client of Mr. Casanova's. I originally spoke over the phone with the paralegal, and she took the time to explain the entire process. She was very knowledgeable and put my mind to ease. Throughout my case I called the office multiple times and the staff was always kind and able to help me and answer my questions. I only had to go to court once, which was nice because of work. Mr. Casanova was professional, yet casual, not typical attorney stereotype. Very pleased with the outcome.

- Former Client

"MORE THAN FIVE STARS"

I highly recommend Attorney Stephan Casanova, P.A. He is an accomplished attorney who takes his work seriously and to heart. He was truly interested in our case and made himself available at all times to our family. I will be forever grateful for his wisdom and true kindness. YOU DESERVE MORE THAN FIVE STARS !!!!!!!!

- jude d

"Mr. Casanova was very kind and explained all the options available to me & specific to my case."

I would highly recommend Mr. Casanova to anyone seeking legal counsel. Mr. Casanova was very kind and explained all the options available to me & specific to my case. Not only is he (in my opinion) the best criminal lawyer in all of Brevard county...he is also the most fairly priced. I am thankful for his help & the time he spent with me free of charge. Unfortunately I could not hire him due to conflict of interest...however he was very helpful in recommending the lawyer I did hire. I can't speak highly enough of Mr. Casanova!!

- Evelyn

"The lawyer you need for the best representation possible!"

You're looking for a lawyer, so you're probably in trouble. You want somebody who understands that and still treats you with dignity and respect. You need someone who is knowledgeable, intelligent, and experienced. An attorney who is in your corner from first to last. You've found him! Steve Casanova will be by your side, giving you the best legal advice possible, following through on every detail, no matter how big or small. You won't enjoy being in trouble, but Steve Casanova will make sure things go smoothly from beginning to end.

- Andrea

"He is also very personable and makes himself available whenever you want information or advice."

If you are ever unfortunate enough to get a DUI, I hope you are fortunate enough to get Mr. Casanova to represent you. Steve has a wealth of experience with DUI cases and was able to get a last minute agreement to eliminate one of the penalties in exchange for a charitable donation. He is also very personable and makes himself available whenever you want information or advice.

- Former Client

"5 stars would definitely recommend !"

I hired Steve not once but twice. One of my favorite things about him is his energy in the court room and the rooms energy when he is in it, he has been working in Brevard for many years and has built a great relationship with "the other side"; the judges, state attorneys, so on and so forth.My other favorite thing was his ability to get me and my loved one out of a lot of trouble. Steve not only handled my fathers' case perfectly, but my case as well. He was attentive, personable yet professional , truly a pleasure to work with and If I ever need assistance again , I'm going to Casanova!

- J Scott

"Positive Outcome"

After interviewing 2 top Criminal Defense Attorneys in Melbourne, we selected Mr. Casanova. The case ended up with a very favorable outcome considering my prior record. His team was always available and professional throughout the process. The wheels of justice move slow, and Mr. Casanova was able to use this to my advantage. Highly recommended!

- Cathy L

Mr. Casanova was very helpful. I could tell he wasn't money hungry. Most common folks are not fortunate to have a huge savings. The information he gave me was very accurate after researching. He easily could have taken advantage of a mother who has never experienced anything with the law if wanted to. When I asked about cost he simply said if your not satisfied with a public defender call me back. I felt he was sincere and honest in his answers. I think my gut is on point and will contact his office if I'm in need.

- Sophia
Steven G. Casanova, P.A.'s Blog
Don't wait another moment to retain the professional representation you deserve.